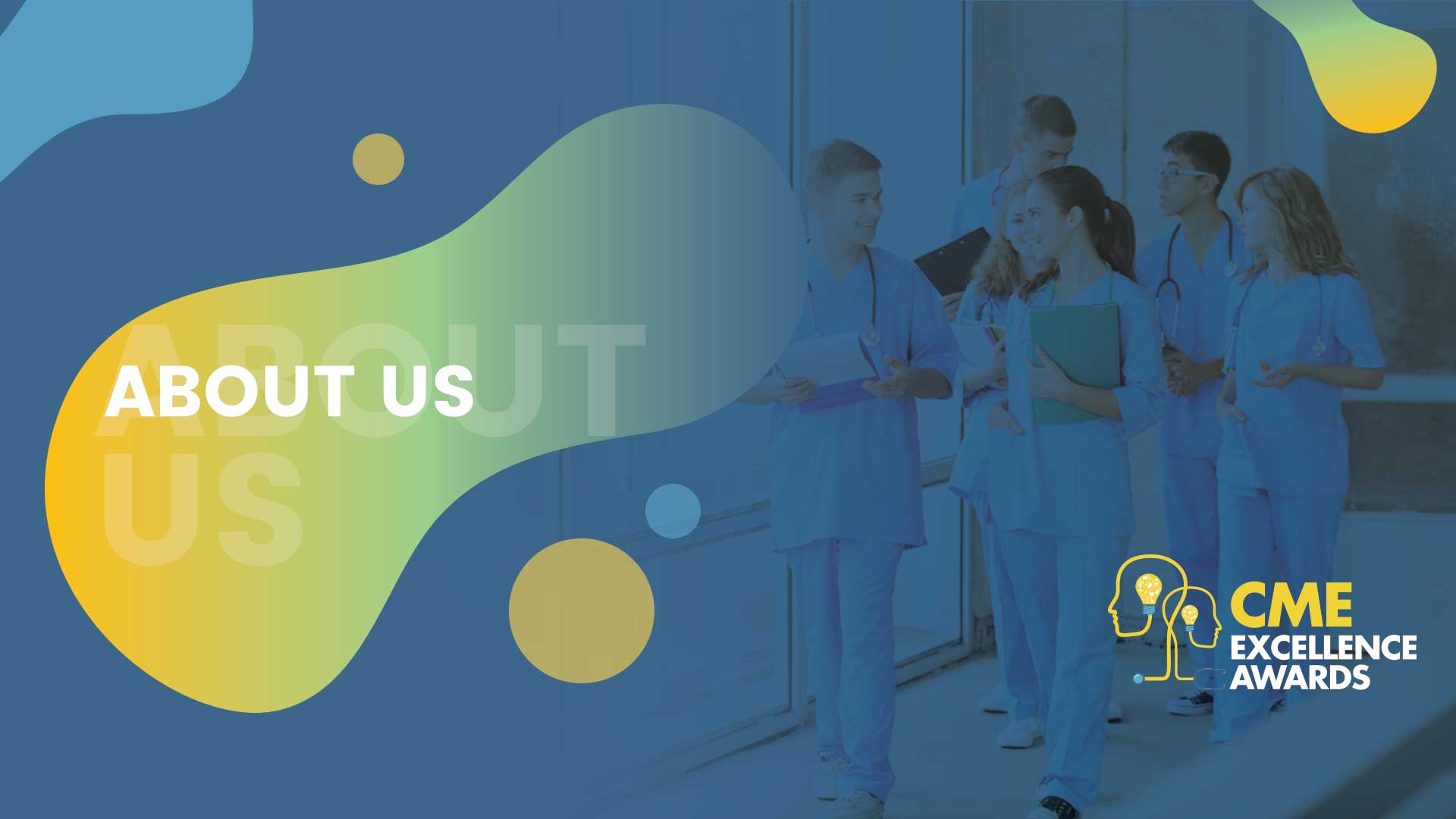 ABOUT US
The healthcare ecosystem plays the most important and pivotal role in keeping mankind healthy on this planet. Innovations, new research, products & technologies evolving the fastest growing healthcare sector globally which demands Continues Medical Education (CME) and upgrade on various fronts. COVID pandemic is the most recent example of medical challenges and crisis in the history of healthcare where healthcare workers including Doctors and frontline workers were on the toes to learn new solutions and technology every day.
A stronger and skilled workforce of doctors and specialists are essential to the healthcare delivery ecosystem. With the increasing disease burden and rapid advancements in medical sciences, CME has a critical role to play in achieving these objectives. It becomes necessary to keep the doctors, specialists, and medical fraternity updated with the latest knowledge in their specific field.
Understanding the importance of CME, Integrated Health & Wellbeing Council is proud to continue its flagship CME Excellence Movement for the year 2021. The five-month-long knowledge sharing and learning movement for Up-skilling India's Healthcare Workforce.
The CME Excellence Movement aims to recognize and encourage Key Opinion Leaders (KOLs) of various therapy fields who put their best efforts into bringing innovation in the content of CMEs while ensuring affordability, accessibility, and effectiveness, which thereby improves the standard of care that reaches to patients and contribute in making healthcare ecosystem the most advance and reliable.
THE CME EXCELLENCE MOVEMENT ACTIVITIES
A four month long knowledge sharing and learning movement involving KOLs, experts and key stakeholders would kick start on 2nd March 2021 and continue till 19th June 2021 with Roundtable discussions, Summit & Awards to recognize contribution of key people in healthcare sector and medical domain.
Beginning of the CME Excellence Movement 2021: 2nd March 2021
Heads of the top societies and experts to be invited to set the context of the CME Excellence Movement 2021
Launch of the CME Excellence Movement: 21st April 2021
●  Opening Session with key government officials and private organizations, state health
●  department and other key stakeholders
●  Media, health journalist and industry leaders
●  Video presentations and special addresses by the domain experts and doctors
●  Virtual Summit live streamed on IHW Council's digital media platforms
STRATEGIC ROUNDTABLES
1st Strategic Roundtable: Second Week of May
2nd Strategic Roundtable: Fourth Week of May
A series of Roundtable discussions will witness Heads of the top societies and experts 
●  Four Month engagement with Key experts and Doctors starting from March till April
●  Each diseases area and topic will discuss the scope of improvement and new development and promoted
●  Each Roundtable will be promoted on social media and other media platforms to establish the value among the industry leaders and stakeholders
CME EXCELLENCE WEEK & AWARDS 2021
14th to 19th June 2021: Summit & Awards
The week long interactive and rewarding forum will cover multilateral aspects of training procedures everyday on various subjects and topics while recognizing worthy and outstanding contribution of key people in medical and healthcare sector.
●  Two Specialty would be covered everyday for a week
●   A combination of specialty and domain experts, Doctors, KOLs, Top Government officials and influencers would be part of the daily opening session and panel discussions throughout the week
●  Daily CME Dronacharya Awards felicitation for a week covering more than 200 Awards in multiple categories
●  Moderated and chaired by health journalist and dignitaries