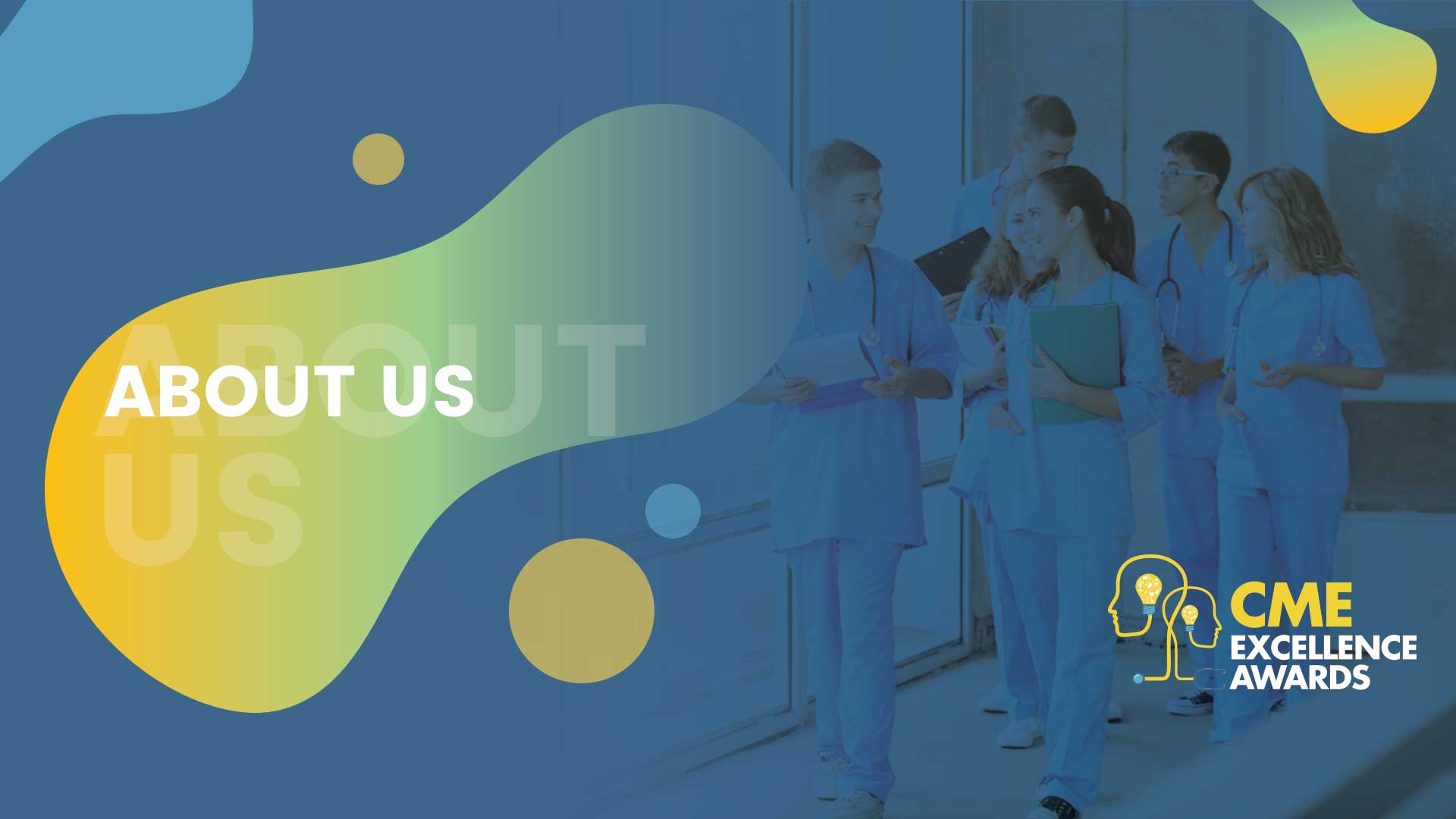 About Us
The initiative aims to further CME across India for ensuring the continuance of a quality healthcare workforce. The initiative will engage policymakers, fraternity of doctors, pharma organizations, regulatory bodies, medical organizations and societies, publishers and knowledge partners, and allied organizations who are ensuring that CME initiatives achieve their objectives in India. The initiative will witness multiple discourses on related subjects and recognize the achievers and impact makers who are doing exceptional work in the field.
PHILOSOPHY
It is our core belief that a stronger and skilled workforce of doctors and specialists are essential to the healthcare delivery ecosystem in India. With the increasing disease burden and rapid advancements in medical sciences, it becomes necessary to keep the doctors, specialists, and medical fraternity updated with the latest knowledge in their field and CME has a critical role to play in achieving these objectives.
VISION
The forum aims to create multilateral discourses that explore ways and means to make CME training affordable, accessible, and effective while recognizing the impact makers in the field.
CONTEXT
The Medical Council of India established a code of ethics stating that members should complete 30 hours of Continuing Medical Education (CME) every five years. This has triggered much activity and good work in the field of providing continuing medical education to the doctors amidst a number of challenges.