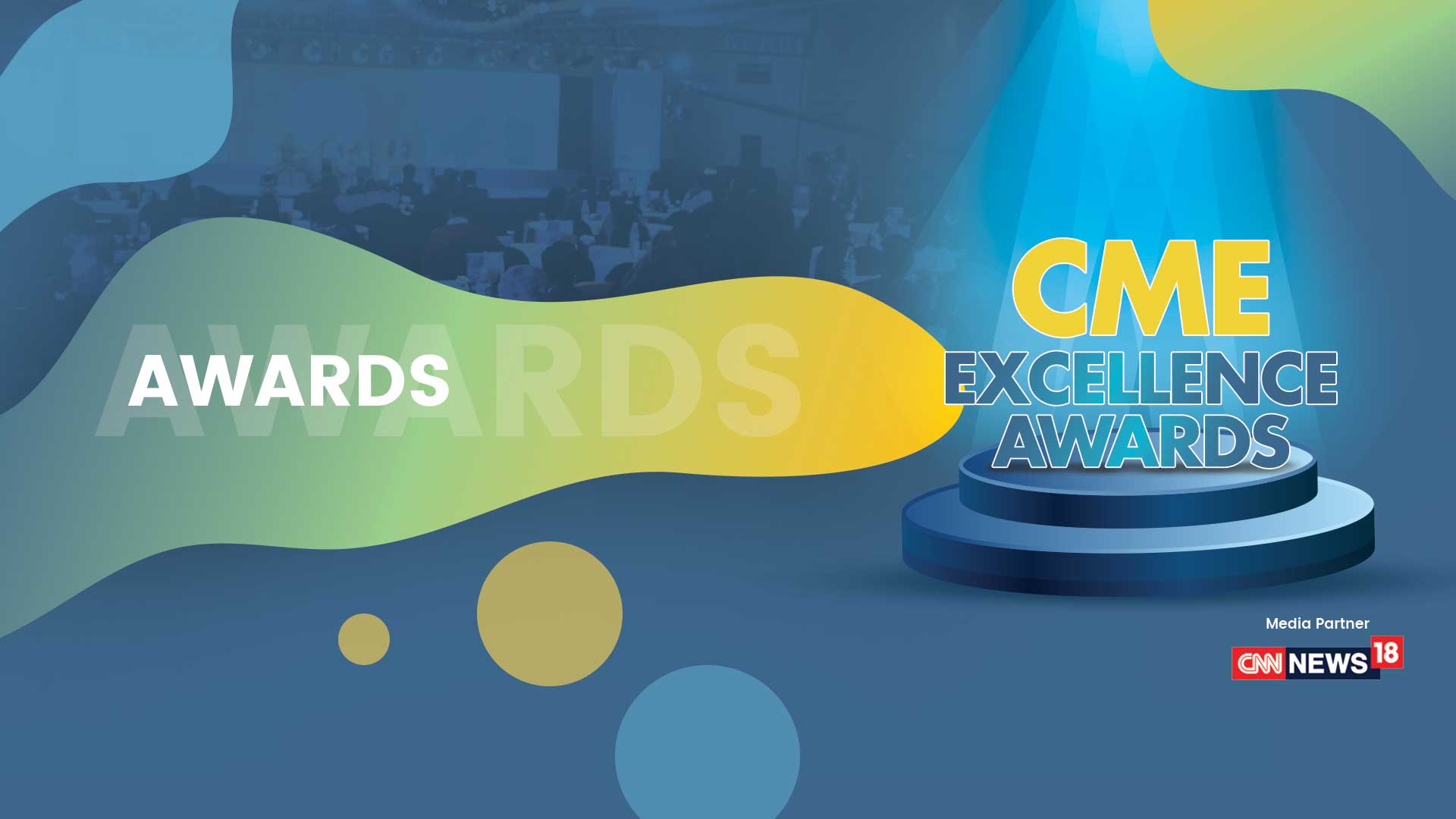 THOUGHT LEADERSHIP SESSIONS
1. THE CME IMPACT ON AYUSHMAN BHARAT
The Ayushman Bharat Scheme needs its doctors across the wide Indian geography to be periodically trained and upgraded to the latest technology and medical sciences, so that the best healthcare services can be provided to the beneficiaries. How can a robust CME program help Ayushman Bharat achieve its objective?
2. INDIAN CME GUIDELINES AMONG INTERNATIONAL CME GUIDELINES: WHAT NEEDS TO CHANGE?
For a healthcare workforce at par with the world, the CME training programs need to abide by international standards and guidelines. At the same time, we should also not ignore the specific aspects of Indian healthcare system. A detailed assessment of the CME guidelines and polices can really help in the preparation of a comprehensive guidelines involving the best of both worlds.
3. THE ROLE OF PHARMA IN CME IN INDIA
The Indian pharmaceutical industry has always been a key stakeholder in the CME ecosystem. Given the high cost of CME training, financial backing from the pharma sector is much required specially in India with its healthcare challenges. While the support is welcomed, the industry also needs to check against unethical influences. There is a need for much deliberations on the way to achieve the right balance of transparency and quality while retaining the industry support.
4. ROLE OF HOSPITALS IN CME: WHERE IS INDIA HEADED?
Globally CME is becoming a thrust area for hospitals, as it is one of the most impactful methods for sharing medical knowledge and enhancing the quality of patient care. How are hospitals in India gearing up to embrace CME for better quality of healthcare services?
SPEAKERS