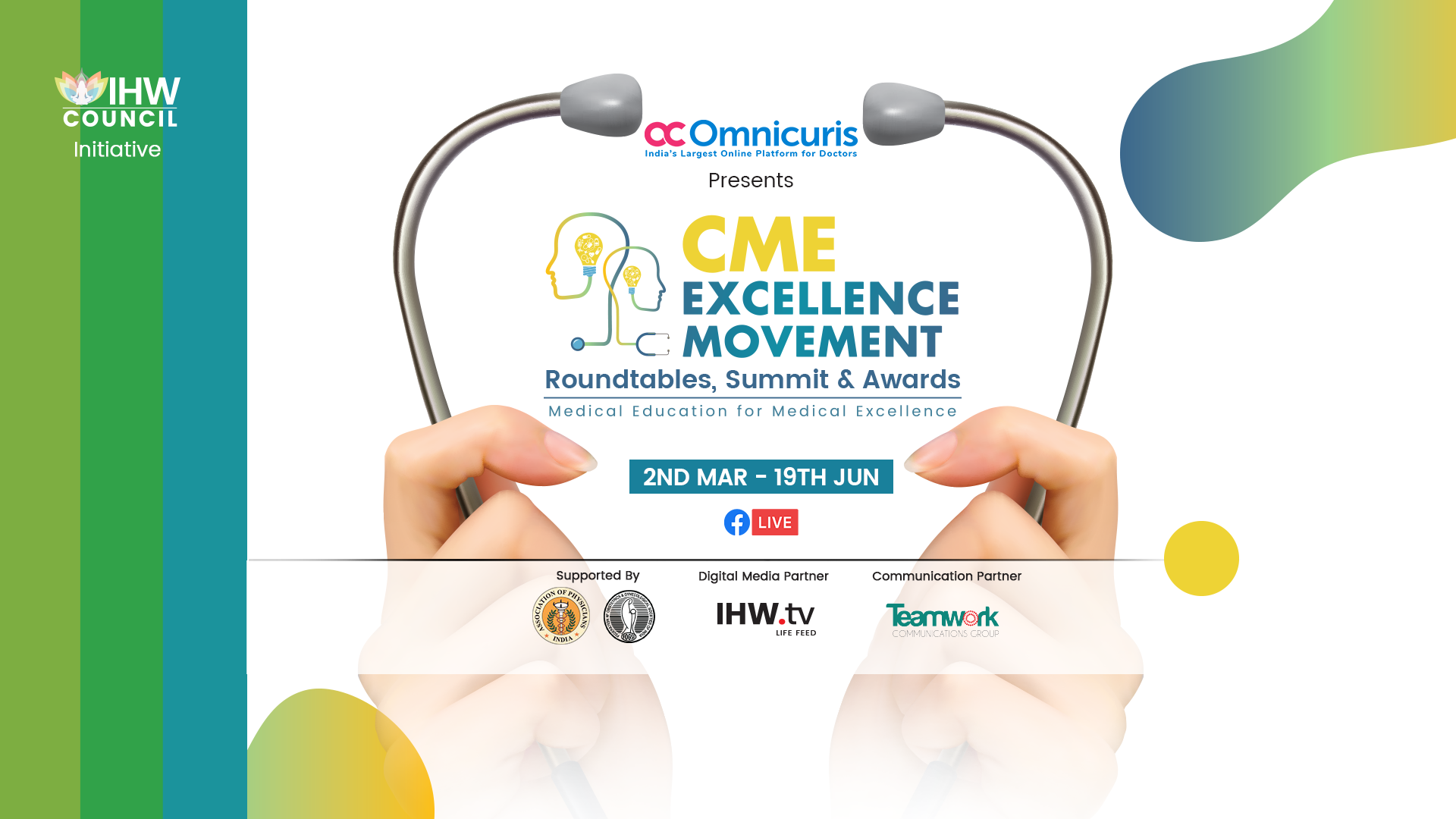 CME'S CURRENT SCENARIO IN INDIA
In a country like India, which lacks basic healthcare infrastructure and skilful doctors, CMEs plays not only a role in upgrading knowledge of Doctors but also helps in improving various therapy outcomes.
CME is not new to us, its been helping millions of Doctors avail new medical training at national and international level. In this fast transforming era, which is witnessing plethora of new drug regimen, surgical procedures and technique are getting introduced with faster rate, CMEs has become need of the hour.
CME Dronacharya Awards will recognize the contribution and excellent work done by the doctors in various therapy areas with the help of CME.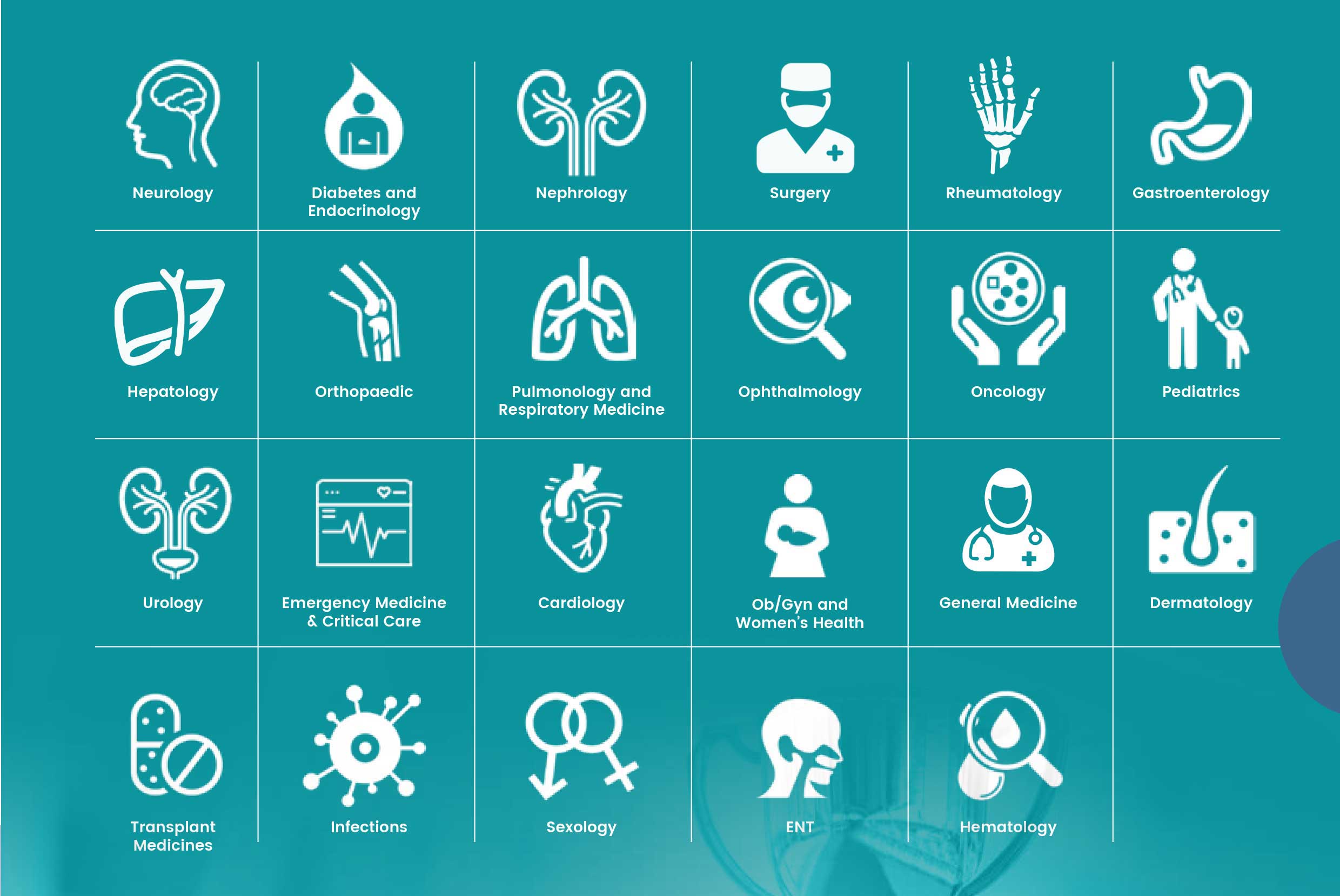 THE CME EXCELLENCE MOVEMENT ACTIVITIES
A four month long knowledge sharing and learning movement involving KOLs, experts and key stakeholders would kick start on 2nd March 2021 and continue till 19th June 2021 with Roundtable discussions, Summit & Awards to recognize contribution of key people in healthcare sector and medical domain.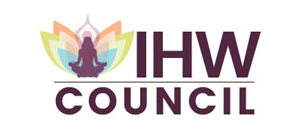 IHW Council works towards creating awareness and advocacy for a healthier, happier world. With the core belief that health is everyone's responsibility, IHW Council initiatives get everyone talking about health at the national and international level. It is our guiding philosophy that focused, dedicated efforts which impact areas related to health should be recognized to inspire more hands and more initiatives that can contribute towards the making of a healthy nation. Our core belief stands to be that health is everyone's priority and all human enterprises need to have national health as a larger goal.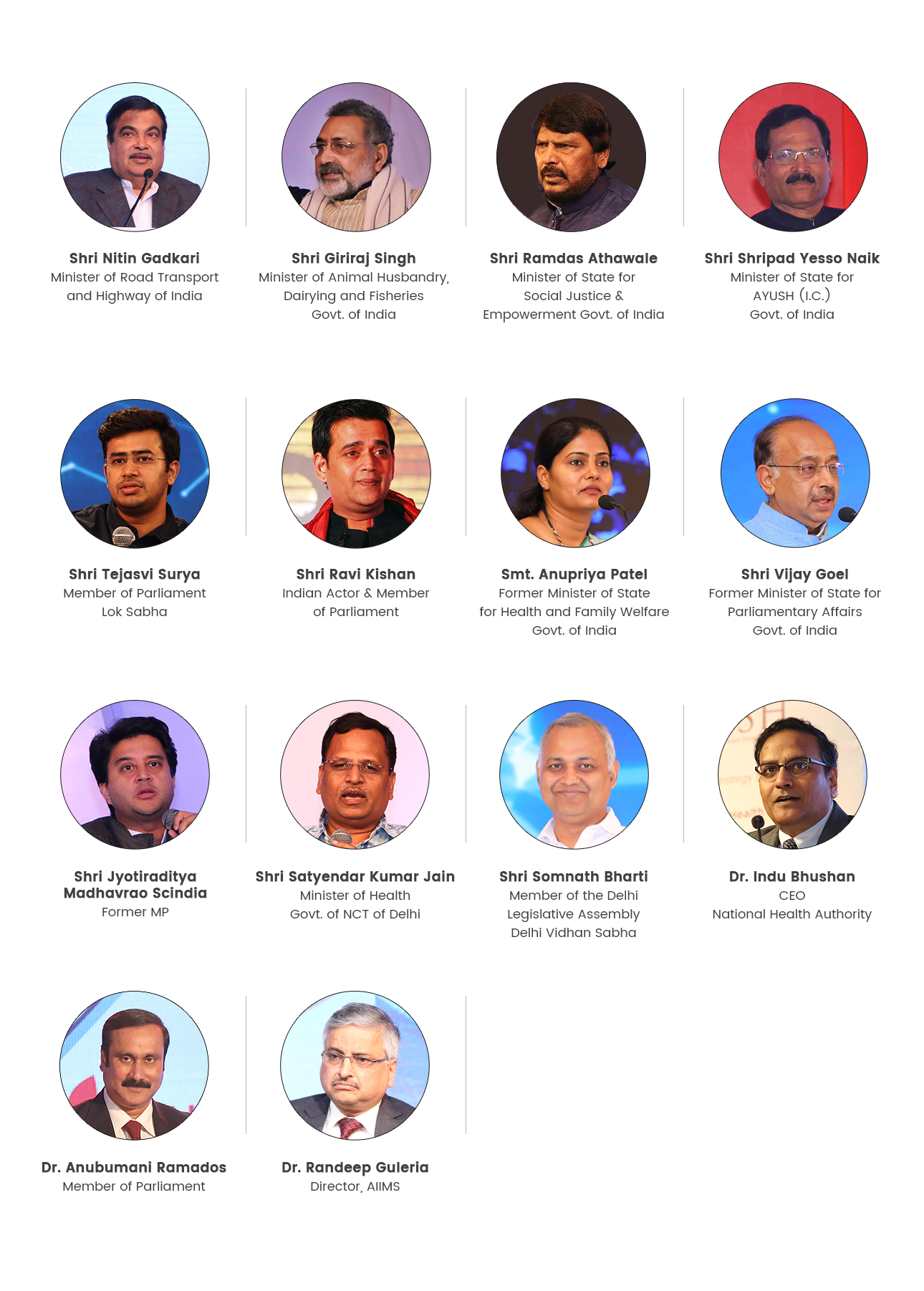 FIEE Complex, Block-A 31, 2 & 3 floor, Okhla Phase-II, New Delhi – 110020 (India)
secretariat@ihwcouncil.org