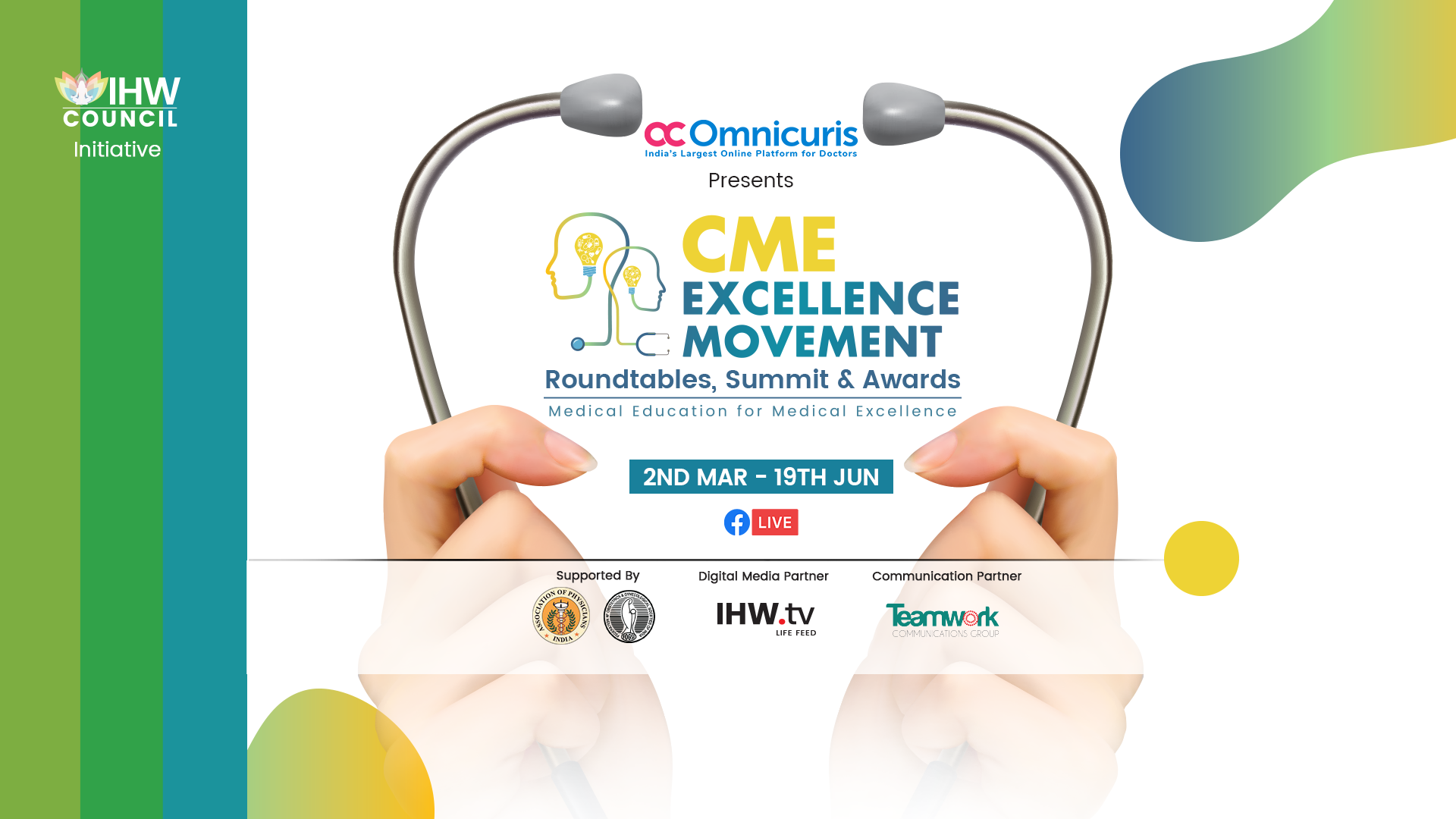 THOUGHT PROVOKING SESSIONS: 2nd March 2021 
●  Role & Impact of CME in India
With such a vast population and limited number of doctors, it becomes extremely important for Doctors to constantly upgrade their therapy area's knowledge. CME plays an important role, and also improves various therapies' productive outcomes. The session will highlight the impact of CME in various therapy areas in the last one decade and its future impact on each therapy area.
●  Continuing Medical Education in India: Beyond Workshops and Conferences
Traditionally, existing in the folds of various workshops and medical conferences conducted in hospitals or societies, Continuing Medical Education has not yet caught the relevance and necessary attention of the policymakers and medical fraternity in India, and perhaps even in the world. Considering that CME is one of the most important contributors to ensure quality healthcare, it has not deserved the kind of importance among experts and in public domains which it should have. While India has a skewed doctor-to-patient ratio, with the country needing over 20 lakh doctors by 2030, it becomes most essential that the existing healthcare workforce doesn't lose its teeth and that doctors are armed with the latest knowledge in the world of medical sciences.
PAST SPEAKERS